Photoluminescent Sign Holders
PLIN - Aluminum Trim Casement
Slim Profile Aluminum Sign Holder - Casement can be cut to any size!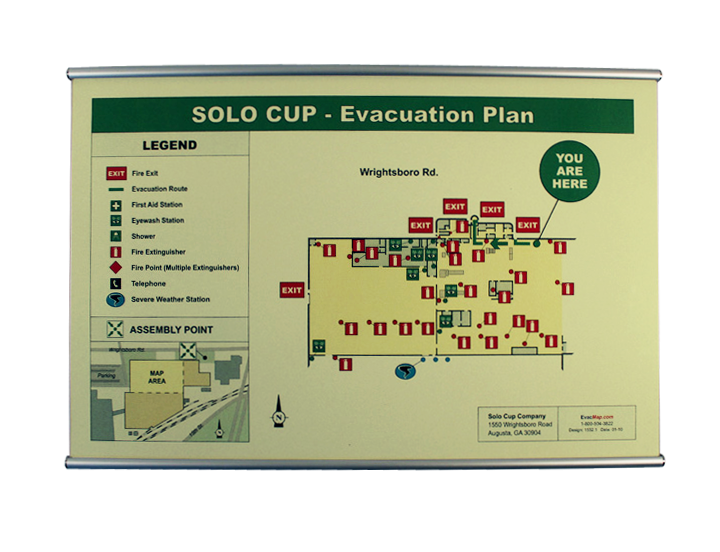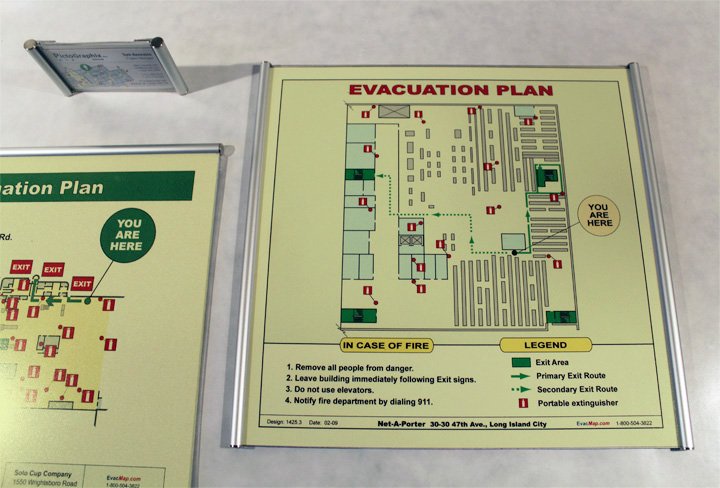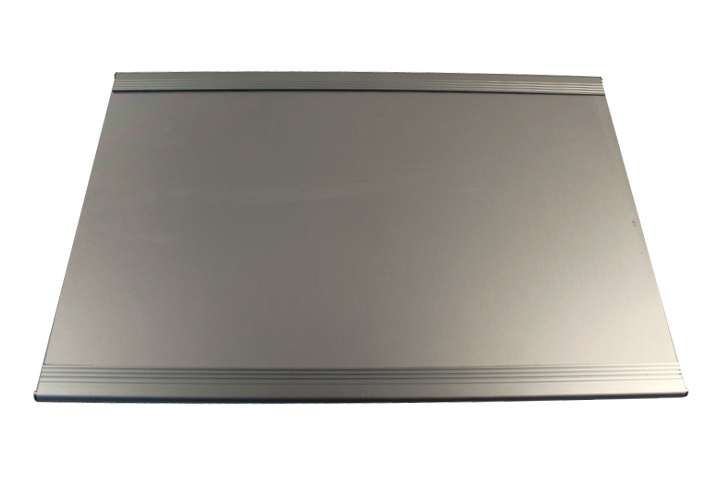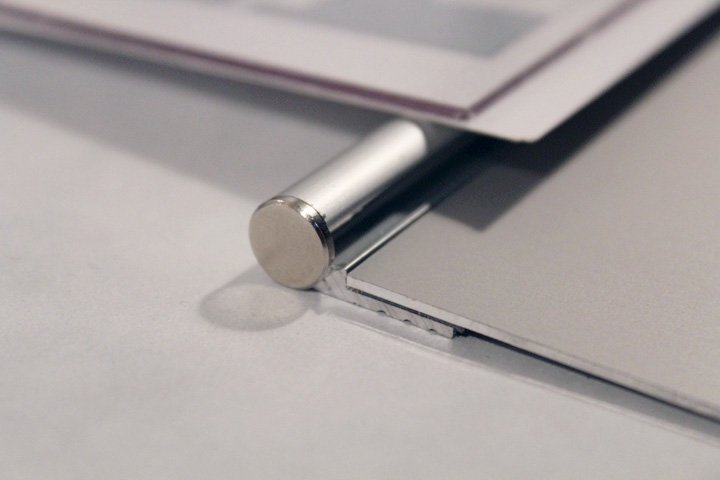 Product Specifications
-Matte finish aluminum frame
-Holds paper print inserts
-Cut to any size - Great for custom orders!
-Clear non-glare 3/16'' (2mm) plastic cover.
-Pre-drilled or VHB tape mounting options.
-Single-sided or double-sided.
-Flush mount or flag mount (bracket available).
-Suction cup included for removal of cover.
-Available with High-Glow backing.