Photoluminescent Sign Holders
PLAL - Solid Aluminum Casement
PLAL - Photoluminescent Aluminum Casement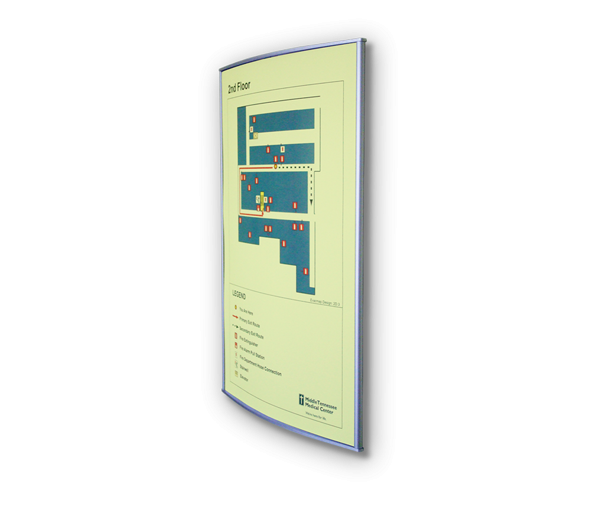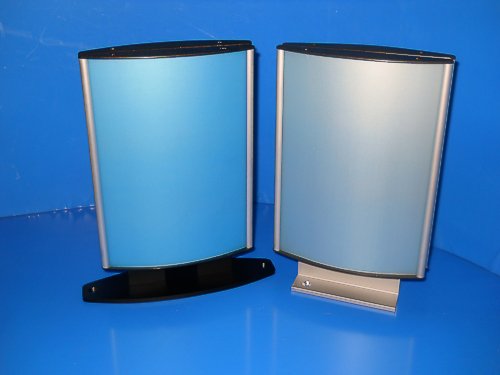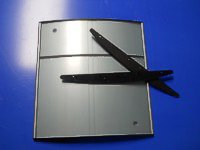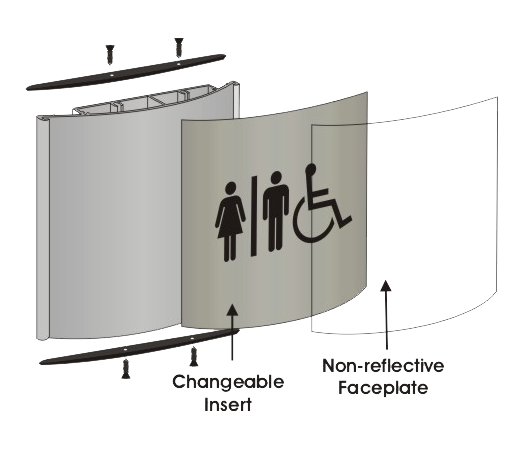 Facility-Wide Signage Solution
If power failures are a concern, consider our PLAL sign system. The PLAL sign consists of a photoluminescent (glow-in-the-dark) backer applied to an AL sign casement.
Providing the sign is placed under normal lighting, your most important safety signs can now glow in darkness immediately following a power failure — signs can be illuminated for hours! Great for building evacuation maps, safety signs or important messages you wish to convey to your building occupants during a blackout.
Features include:
Tamper resistance with screw fastened end caps; non-glare protective lens cover and a curve aluminum body with a dimensional profile. Available with in anodized aluminum (natural silver), gold or black painted finish. Standard sized paper or custom media is readily accepted and graphics can easily be interchanged.
- Excellent durability
- Tamper resistant
- All-aluminum sign caasement
- Curved profile, non-glare protective lens
- Metal or PVC end-caps (removable)
- High-glow photoluminescent backer
- Pre-drilled and ready to install
Sizes (end-caps fit sign height):
8.5"(h) x 11"(w), 8.5"(h) x 14"(w), 11"(h) x 17"(w) (custom sizes)
Options:
- Choice of frame colors/end-caps
- Brushed natural aluminum, gold anodized or black painted